Dear colleagues and friends,
It is a great honour to host and organise the 32nd Annual Meeting of the European Orthopaedic Research Society. Our health care system more than ever needs solutions building on combined domain knowledge from clinicians and medical scientists. This conference strives for accelerating the solutions for tomorrows orthopaedics.
We look forward to welcoming you to Aalborg.
Ole Rahbek and Søren Kold
Local organizing committee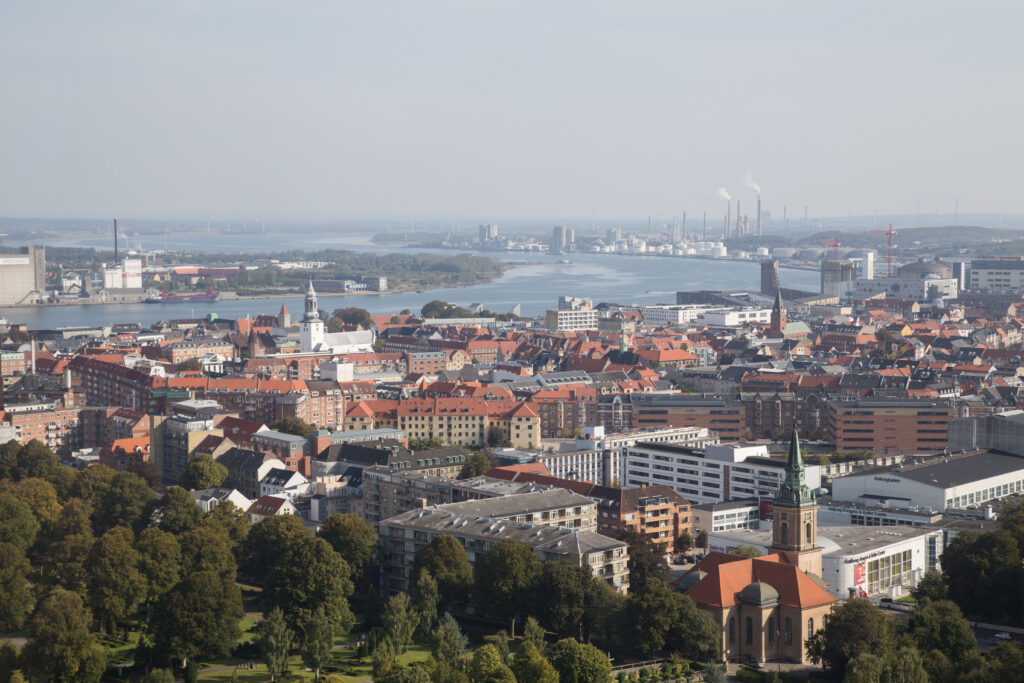 Open abstract submission: December 2023
Preliminary Programme: Spring 2024
Abstract Submission Deadline: 15th April 2024
Early Registration Deadline: 24th June 2024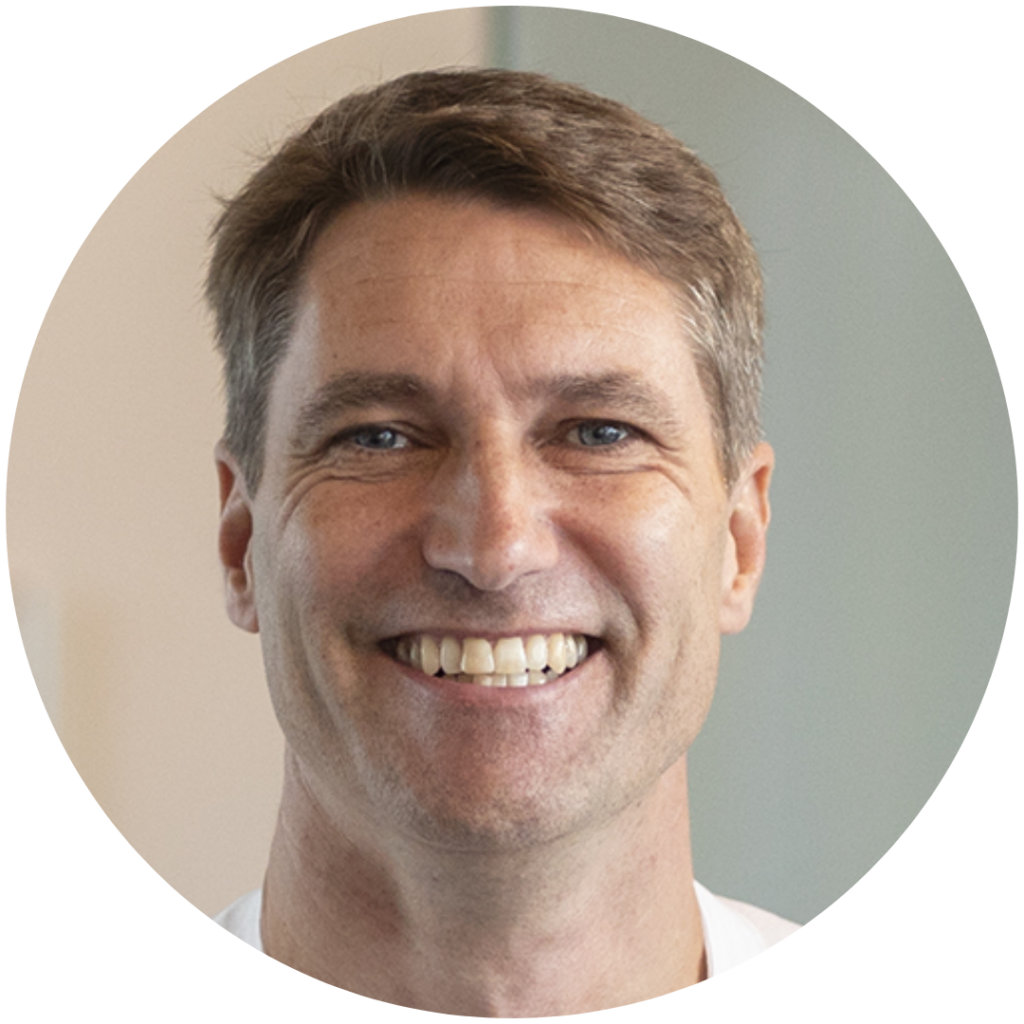 Head of Limb Lengthening and Reconstruction, Department of Orthopaedics, Aalborg University Hospital
Head of Children's Orthopedics, Aalborg University Hospital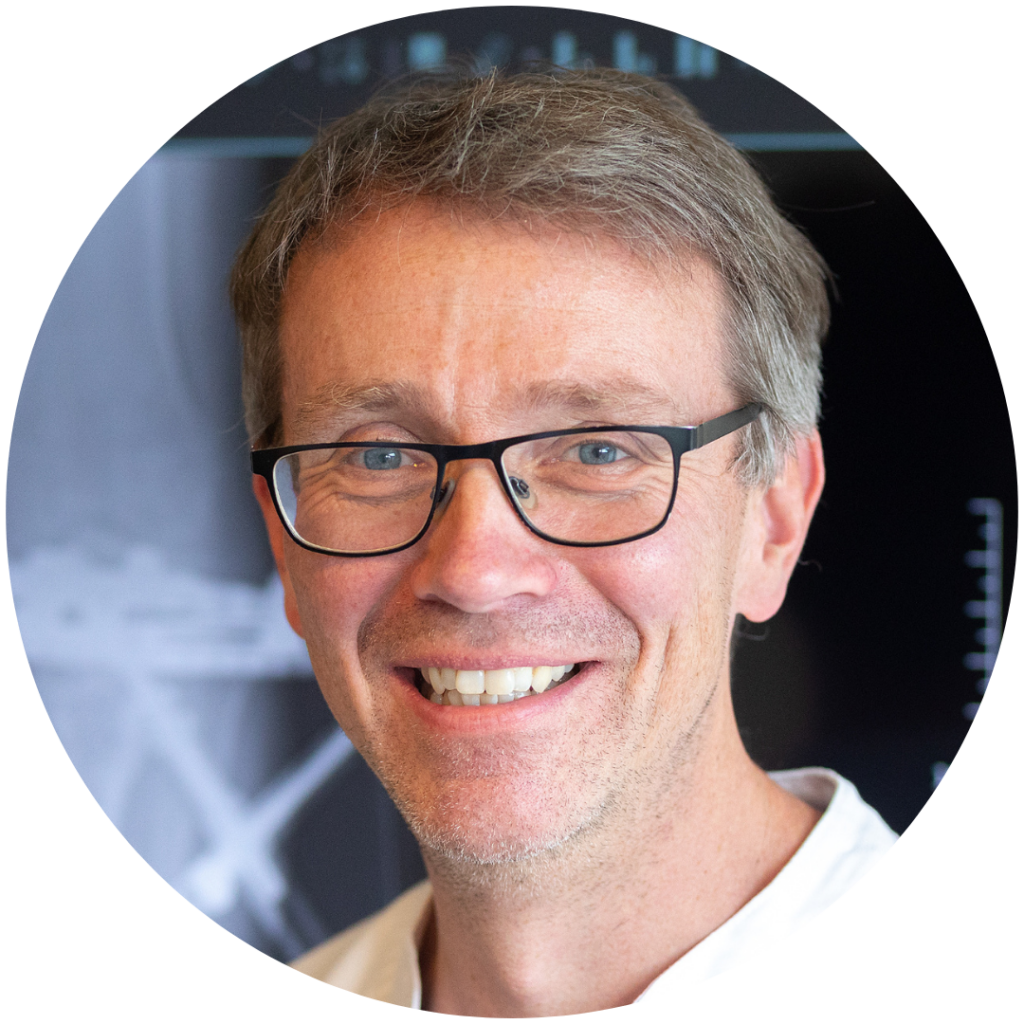 Local Organising Committee
Jeanette Østergaard Penny
Ass. Professer, M.D., Ph.D.
Department of Orthopedics, University Hospital Zealand, Denmark
Center of Sensory Motor Interaction, Department of Health Science and Technology, Faculty of Medicine & Head of the OptiYouth research group at the Center for General Practice, Aalborg University, Denmark
Department of Materials and Production, The Faculty of Engineering and Science, Aalborg University and Anybody Technology, Denmark
Universitat Politècnica de Catalunya, BarcelonaTech, Spain
Ass. Professer, M.Sc., Ph.D.
Biotech-Life Science, Danish Technological Institute and Center for Microbial Communities Department of Chemistry and Bioscience, Aalborg University, Denmark
Pathobiological Sciences, Department of Veterinary and Animal Sciences, University of Copenhagen, Denmark
AAU facilitates interdisciplinary research, education, and entrepreneurship for researchers, students, and collaborative partners. Our goal is to create sustainable solutions for the world.