A new and modern metropolis with a wonderful mix of cafes, restaurants and shops as well as a wide cultural and sports life. At the same time, it is a city filled with historic buildings, interacting with each other and presenting elements of the city's history and future.
Aalborg's history stretches back more than 1000 years, which has left its mark throughout the city. Take a walk through the small, cobbled streets in charming Hjelmerstald and feel the atmosphere of 1600s Aalborg. Discover the Renaissance in Aalborg at Jens Bangs Stenhus (Jens Bang's House), the city's most photographed building. Visit Denmark's smallest and most beautiful cathedral Budolfi Kirke, dating to the 1500s. Or, go back to its roots, the Viking Age, at Lindholm.
Aalborg is the capital of North Jutland. A pocket-size city, with its own unique atmosphere and something for everyone. Museums, cultural monuments and historic buildings. World-class architecture, zoo, art and gastronomy in abundance. And that's in addition to great shopping, cobbled, picturesque streets, the relaxing Fjordpark and an inviting, bustling harbour front.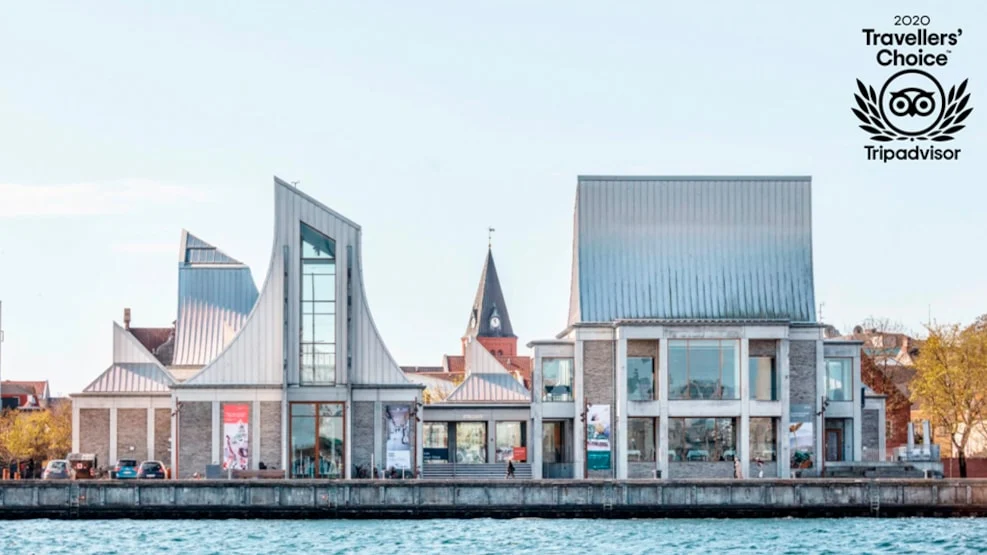 Utzon Center
The Utzon Center in Aalborg is an experimental culture and knowledge center, where architecture, design, art and communication comes together. A magnificent experience for the whole family.
In the middle of Aalborg Waterfront, you will find the beautiful Utzon Center. A building created by the world-renowned and award-winning architect Jørn Utzon in collaboration with his son Kim Utzon. The work was completed in 2008 and was the last work by Jørn Utzon before his death the same year.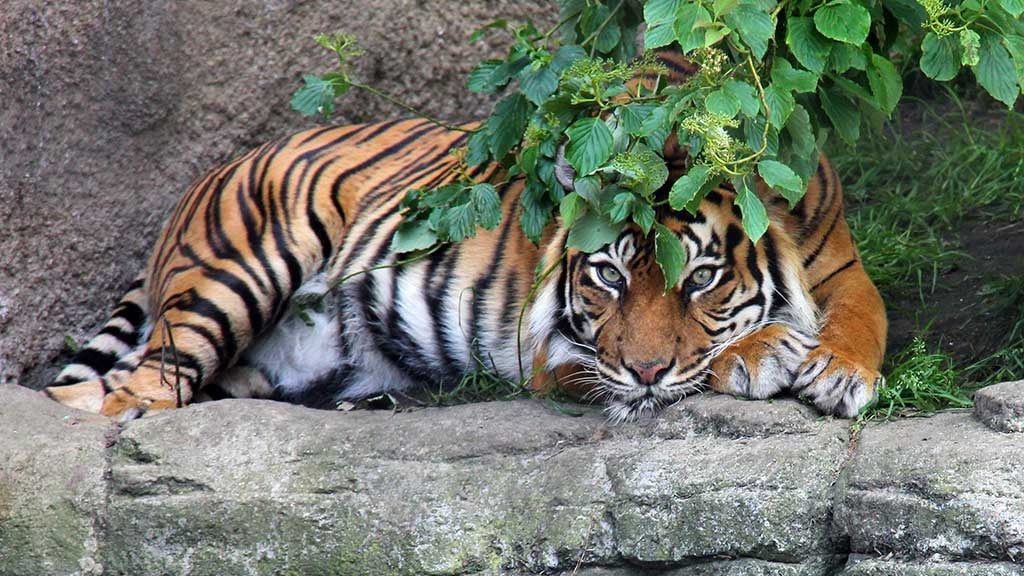 Aalborg Zoo
On the savannah, giraffes munch alongside zebras, kudus and the rare oryx antelopes. The polar bears enjoy a cooling dip in the water, the red panda has just been served fresh bamboo and suddenly you can hear a mighty roar from the male lion Akash letting the entire zoo know that this is his territory. At Aalborg Zoo, you can meet 11 out of the 12 most popular zoo animals and this is the only place in Denmark where you can experience the orangutan from Borneo and the Asian lion.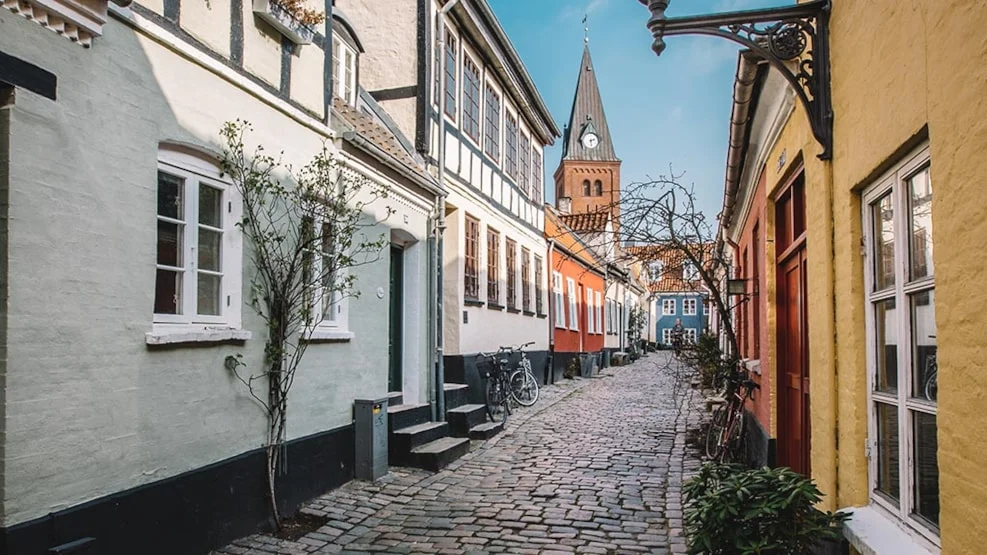 Hjelmerstald
Hjelmerstald (Hjelmer Stable) is a street with four houses, and it is one of very few preserved neighbourhoods in Aalborg. The surrounding streets are equally charming, and the place oozes "hygge".
The area was built around the 17th century with stables for the city's many horses – hence the name of the street. Today, the houses are private homes, so please refrain from looking through the windows – even though it can be tempting to try!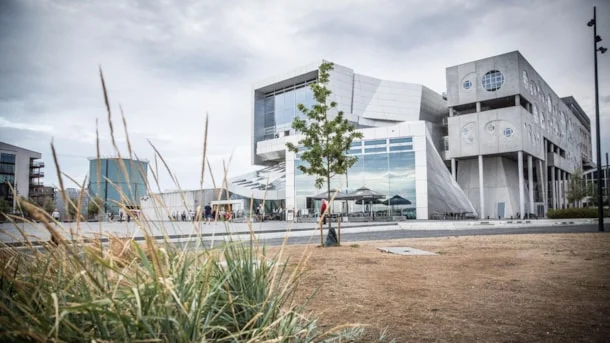 Musikkens Hus
From the moment you enter the foyer of Musikkens Hus, you will from all angles and edges be able to experience the world-class architecture that creates the setting for unique moments in the marvelous world of music. Here, nothing is left to chance, on the contrary, everything is carefully thought through to give you as a guest the best experience possible.