Programme & Symposium Proposal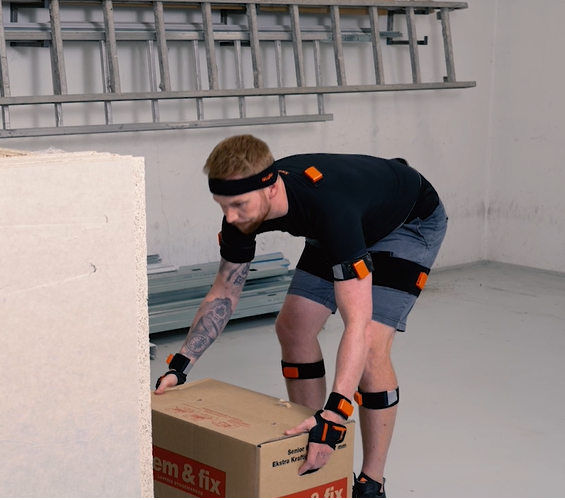 Please find the preliminary 
programme here
Symposium Proposal
Due to high demand, we are happy to announce that the deadline for the symposium proposals has been extended.
The EORS 2024 Scientific Committee is pleased to receive all symposium proposals to be included in the EORS 2024 Scientific Programme.  Submissions are now welcome until 31 December 2023, 23:59 CEST.
Download EORS 2024 Sympsosium Template by clicking the button below.
• AI in Orthopaedics
• Wearable Technology
• Musculoskeletal Infection
• 3D Modelling
• Tissue Engineering